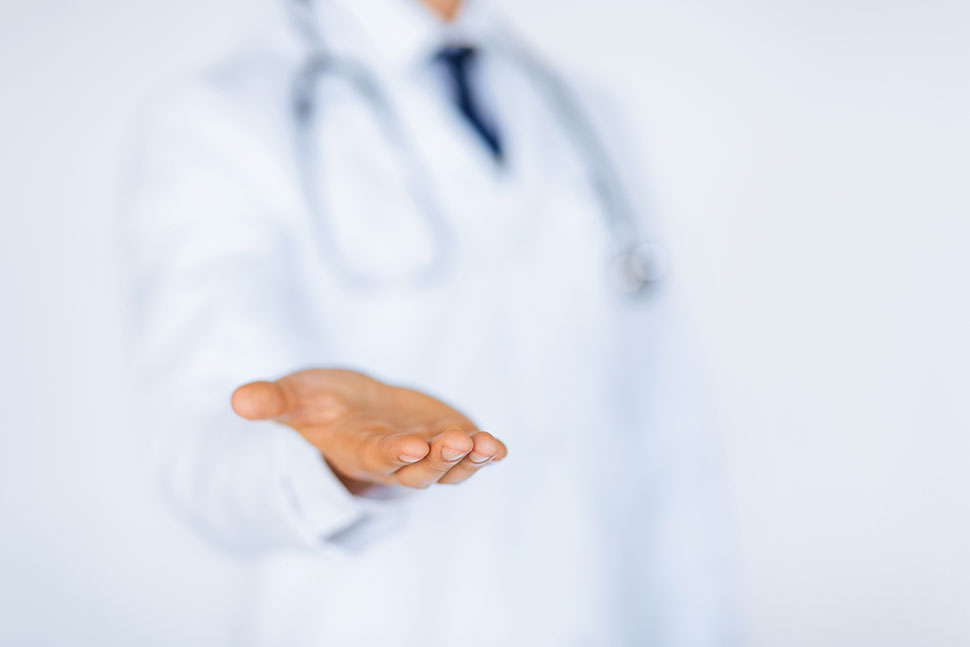 Montrose Medical Practice is pleased to offer the 2020 seasonal flu vaccine once again through our annual flu clinic. Appointments in our flu clinic are currently available 9am-12pm on Sundays. During the brief consultation, one of our GPs will provide information, support and advice on how to keep yourself and your family healthy during winter and administer the vaccination.
We currently have private flu vaccinations available ($20) as well as the free government flu vaccination for eligible patients (aged 65+, pregnant women, children aged 6 months-5 years, all Aboriginal and Torres Strait Islanders aged 6 months+ and
people with medical conditions that put them at risk of complications from the flu).
While you are waiting for your vaccination, please feel free to enjoy our garden and courtyard. We are fortunate to have a beautiful open space allowing for social distancing.