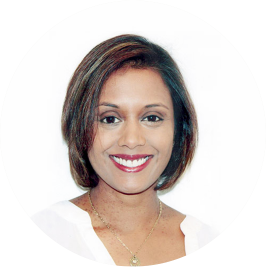 Thea Hamieh
MClin Neuro BSc MAPS 
Senior Clinical Psychologist
Thea is a Clinical Psychologist with 20 years experienceworking with individuals, couples, children and adolescents and families and is able to provide assistance with a range of life issues including stress, anxiety, depression, adjusting to major life changes, relationship difficulties, grief and loss, health issues such as weight, sleep, addictions, pain management or eating disorders, trauma, chronic illness and disability. In addition to working in private practice, Thea is the Head of Psychology Department at a major rehabilitation hospital. She has specialist training in educational assessments, educational support and remediation, assessment of literacy, motor and perceptual skills. She can assist with school readiness assessments, study skills training and educational enhancement techniques. She also has specialised training in the assessment and treatment of individuals experiencing difficulty with all aspects of thinking such as memory, learning, attention, language, reading and, decision making.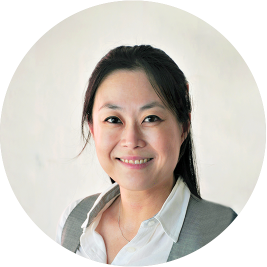 Natalie Wong
BABSc (Psych) PGDipPsych AssocMAPS
Psychologist
Natalie is a passionate psychologist committed to facilitating insight, positive change and to improving the quality of her clients' lives. She graduated from the University of Sydney in 2007 and has been working in varied settings since 2008. Natalie began private practice in 2010, and more recently worked at St Vincent's Hospital, and Prince of Wales Private Hospital for pain management. She has experience in the assessment and treatment of a broad range of mental health issues and well-being issues including anxiety, depression, self-esteem issues, interpersonal and relationship problems (including couples therapy), drug and alcohol issues, grief and adjustment difficulties. She works with older adolescents and adults and is bilingual in Cantonese and English. Natalie utilises a range of techniques suited to individual needs drawn from CBT, ACT, DBT, and mindfulness-based concepts.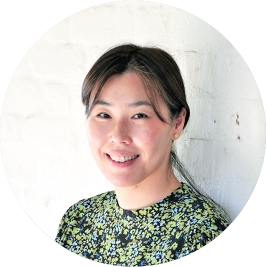 Shirley Chen
BPsych(Hons) Doctorate ClinPsych/MSc USyd
Clinical Psychologist
Shirley is a compassionate and attuned clinical psychologist with over 10 years' experience working with individuals across the lifespan. She has significant experience working across inpatient, community mental health, acute and hospital settings as well as providing longer-term therapies in private practice. Shirley is passionate about helping individuals with a range of life issues including emotional and relationship problems, complex and single traumatic events, anxiety and depression, adjustment to life changes, addictive behaviours, grief and loss and psychosis. In addition to her private practice, Shirley works in the public sector supporting managerial and clinical staff. Shirley focusses on providing insight into challenges, navigating through painful emotions, and addressing unhelpful behaviours. She draws from a range of therapy modalities from psychodynamic, cognitive, schema and mindfulness-based therapies. Through fostering a strong therapeutic alliance, Shirley empowers individuals to forge meaningful connections with their experiences to motivate growth and change.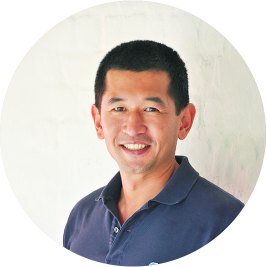 Shane Kertanegara
BApp Sc (Phty) (Hons)
APA Physiotherapist
Shane Kertanegara graduated from the University of Sydney in 2006 with 1st class honours and the University Medal. He is the current Lead Physiotherapist at the Royal Australian Air Force's Human Performance and Safety unit. A published author and current lecturer at the University of Sydney, Shane's previous roles include Head Physiotherapist of NSW Waratahs (2018-2020), Australian U20s Junior Wallabies (2016-2018) and Sydney University Rugby Club (2012-2015). Shane has an interest in treating lower limb injuries, hip and groin pain, tendinopathies and the shoulder joint. He will aim to establish an accurate diagnosis, clear management plan and use effective treatment options to guide you through your condition.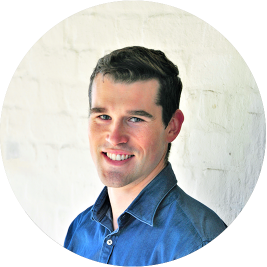 Rowan Evans
BHsc MPhty GDipSptsPhty
Physiotherapist
Rowan has held numerous positions since becoming a Physiotherapist including Head Physiotherapist of the Sydney Uni Flames, Waratahs academy Physiotherapist and is currently the Head Physiotherapist of Gordon Rugby Club in the NSW Shute Shield. Within the private practice setting, Rowan is highly experienced in post-surgical rehabilitation as well as long term, complex injuries within general population. Rowan employs several strategies including education, exercise prescription and hands on modalities to help you recover and reach your goals.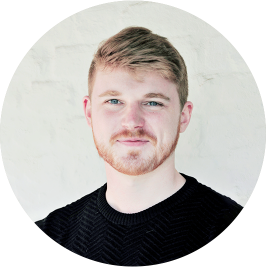 Declan O'Connor
BPod MAPodA MAAPSM MSMA
Podiatrist
Declan has worked in private practice since graduating from the University of Newcastle, working in multiple clinics on the North Shore and in the Eastern Suburbs. He jointly runs and manages podiatry practicesin the North Shore area and the city where his focus is on promoting foot health and improving body posture as well as providing domiciliary podiatry care to patients across Sydney in their homes, and in retirement villages & aged care facilities. Declan enjoys diabetic foot care, neurological & vascular testing, and using orthoses to treat musculoskeletal aches & pains and to improve posture, and nail surgery, but is available for any foot or lower limb issue big or small. Declan is available every Tuesday from 8am and alternate Saturday.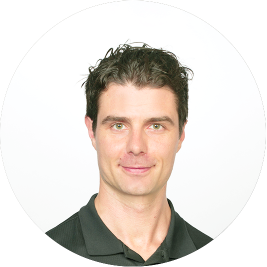 Max Visca
BHSc TCM (UTS) Dip Rem M (ACNT)

Massage Therapist-Acupuncturist
Max focuses on patients dealing with chronic conditions, cancer pain, autoimmune diseases, and the after-effects of trauma. Max has a passionate interest in both scientific and holistic approaches to the human body, and, drawing on his experience with multiple modalities, he creates a tailored approach to the needs of each patient. Max has completed a Bachelor of Health Science in Traditional Chinese Medicine at UTS and has trained at various locations, including Sports Lab as a massage therapist and Chris O'Brien Lifehouse for lymphatic drainage. He has also worked in sports therapy with AFL players and the Australian swimming team. When Max is not at work, he trains in Aikido, a form of martial arts, and spends time with his family and young child.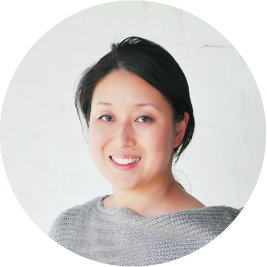 Caroline Chen
BHlthSc TCM (UTS) BMedSc (UNSW) MHlthComm (USYD) PDip T&I (MQU)
Acupuncturist
Caroline is passionate about holistically combining acupuncture and herbal medicine with her background in health and medical science. Her areas of interests include long COVID, women's health, mental and physical burnout, insomnia, digestive issues, stubborn weight-gain, pain management, cosmetic acupuncture for facial rejuvenation, acne and hair loss, and Japanese abdominal massage. She is keen to collaborate with GPs and other health practitioners to deliver integrative care for her patients.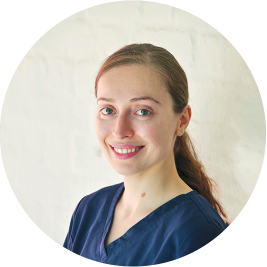 Marwah Armanazi



Practice Nurse
Marwah is passionate about providing the highest quality of healthcare that she would expect for her own care. She completed her Bachelor of Nursing from Flinders University in Adelaide and her training in primary healthcare nursing in Queensland. She has been working in general practice since. She recently made Sydney her new home after moving from Queensland. When not at work, Marwah enjoys working out at the gym and socialising. She enjoys dancing and always taking classes to improve her level!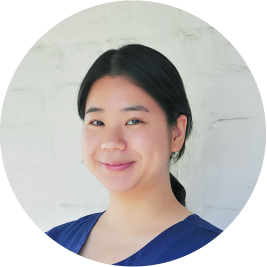 Sherine Indraputri


Practice Nurse