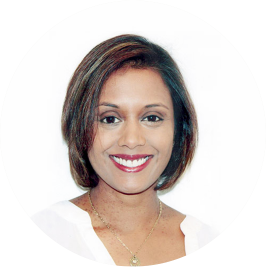 Thea Hamieh
M.Clin. Neuro B.Sc MAPS
Senior Clinical Psychologist
Thea is a Clinical Psychologist with 20 years experienceworking with individuals, couples, children and adolescents and families and is able to provide assistance with a range of life issues including stress, anxiety, depression, adjusting to major life changes, relationship difficulties, grief and loss, health issues such as weight, sleep, addictions, pain management or eating disorders, trauma, chronic illness and disability. In addition to working in private practice, Thea is the Head of Psychology Department at a major rehabilitation hospital. She has specialist training in educational assessments, educational support and remediation, assessment of literacy, motor and perceptual skills. She can assist with school readiness assessments, study skills training and educational enhancement techniques. She also has specialised training in the assessment and treatment of individuals experiencing difficulty with all aspects of thinking such as memory, learning, attention, language, reading and, decision making.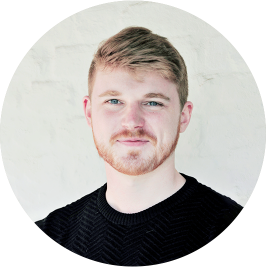 Declan O'Connor
B.Pod. M.A.Pod.A. M.AAPSM M.S pMedAus

Podiatrist
Declan has worked in private practice since graduating from the University of Newcastle, working in multiple clinics on the North Shore and in the Eastern Suburbs. He jointly runs and manages podiatry practicesin the North Shore area and the city where his focus is on promoting foot health and improving body posture as well as providing domiciliary podiatry care to patients across Sydney in their homes, and in retirement villages & aged care facilities. Declan enjoys diabetic foot care, neurological & vascular testing, and using orthoses to treat musculoskeletal aches & pains and to improve posture, and nail surgery, but is available for any foot or lower limb issue big or small. Declan is available every Tuesday from 8am and alternate Saturday.
Anjanette Facchina


Practice Nurse
Anjanette is a Registered Nurse who has been working in General Practice for many years. In addition to her skills as a Practice Nurse Anjanette has worked in a variety of disciplines spanning from acute care settings to private health providers to humanitarian organisations and beyond. She is focused on providing consistent quality health care and values the importance of maintaining good customer service. In her spare time Anjanette enjoys spending time with her husband watching action movies, loves flicking though fashion magazines and is looking forward to planning her next big overseas trip.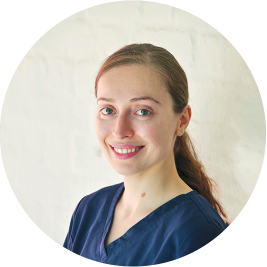 Maria Armanazi


Practice Nurse